Get the Exposure You Need!
The goal of listing photos is to get potential buyers to come view the home. Today, the majority of buyers start their home searches online, professional photos are necessary to get buyers interested in seeing the listing. Buyers often dismiss viewing a home in person if the listing online lacks good photos. Moreover, the clients that view these images will have an accurate representation of the home they are wanting to see.
These services will help you get the right Exposure!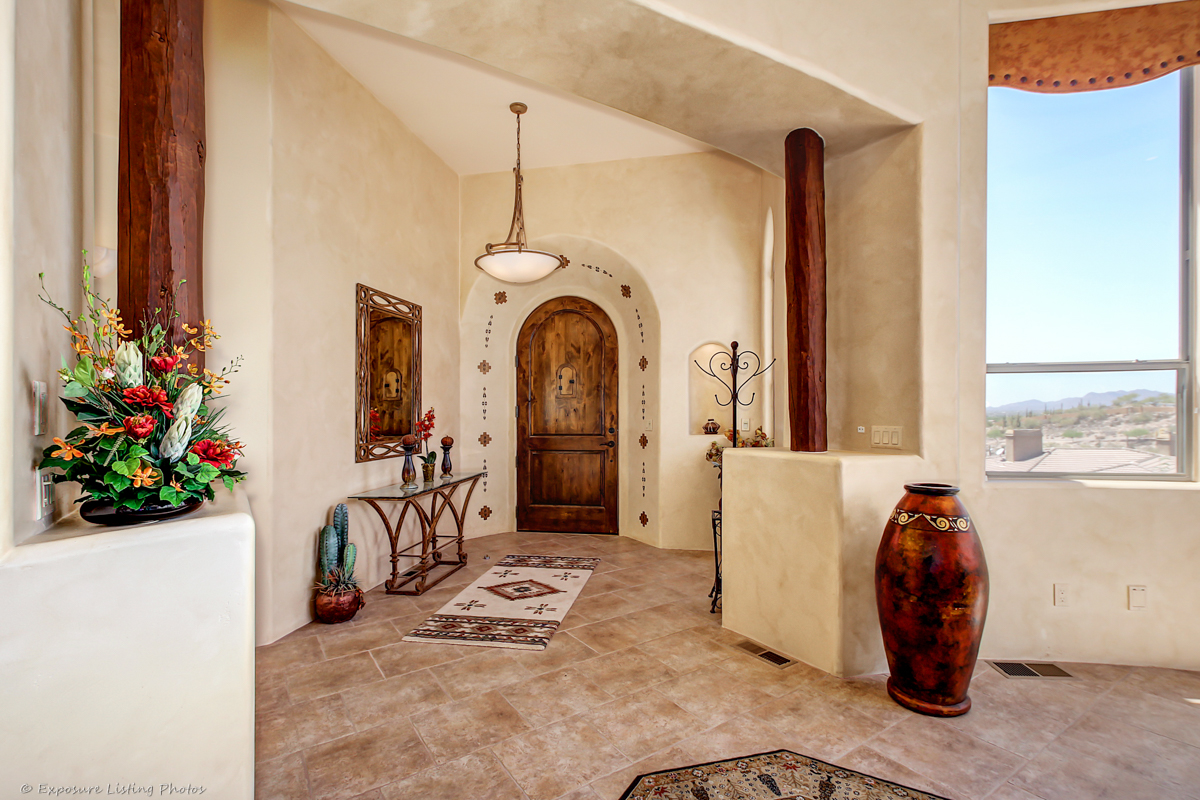 listing Photos
High Resolution and Dynamic Range Photos, a must have for an attractive listing!
25 Exterior and Interior Images $90

35 Exterior and Interior Images $120

45 Exterior and Interior Images $150
See the checklist for a guide to getting your property ready before your Photo Shoot.
community Photos
A collection of neighborhood highlights. This photo set adds some seasoning to the listing and excites the viewer about the potential area to call home. Up to 10 HDR images within approximately a 1/2 mile radius from property.
Add to Property Photos $60
See the Terms page for limitations on this photos set.
Local PHOTOS
A collection of highlights from the Neighborhood and surrounding area within a 5 miles radius of the property. Up to 10 HDR images.
Add to Listing Photos $100
Aerial
Elevate your listing! Aerial photos give a unique perspective on the property, showcasing the neighborhood and surrounding area features.
Twilight
Enhance your listing with the natural effect of twilight. This is an especially exciting photo set if the property has landscape lighting and lit water features which really pushes the affect. These photos are taken around sunset. If adding to Property Photos, schedule for late afternoon. For just the Twilight photos, schedule for an hour prior to sunset. Up to 10 images.
Add up to 5 images to Property Photos $80

Just Twilight appointment $120
Enhance your listing prowess and captivate viewers with
a Property Highlight Video!
Shot in 4K, these videos are short and sweet, maxing at 90 seconds, enough to entice your audience to come see but not so long that a bowl of popcorn is required. Video comes with Hosting, Address Title Screen, Branded and Unbranded, optional captions and Aerial imagery.
Highlight Video including Aerial $350

up to 4k sqf

each additional 1k sqf $25

Bespoke Walk Through (call for details)

Agent Branding Video (call for details)
matterport®
immersive walk thru virtual tour
Impress your clients with ease of being able to see and tour the listing at their convenience from their personal device or computer with this interactive and fully immersive virtual tour experience! 360 degree views, Dollhouse View and more!
Matterport® 3D Floor Plan

up to 4k sqf $150

each additional 1k sqf $25

Add a 2D Schematic Floor Plan

up to 4k sqf $30

each additional 1k sqf $5
Zillow 3D Home™
a 360 panoramic virtual tour
Enrich the home-search experience! The 3D Home tour offers home shoppers an engaging and clearer understanding of a home's features and layout. This tour increases listing visibility on Zillow®, giving a boost that attracts more viewers and generates interest!
Comes with tour link and embed code (unbranded for MLS, property website, Facebook, etc.)
Highlilght Tour (6 Panos) $30

(add on only to Listing Photos)

Full Tour (up to 5k sqf) $90

each additional 1k sqf $10

(add to Listing Photos or

just a Full Tour appointment)

Exposure Photo Set for Zillow®

$160

[15] HDR Daytime Images

[1] Aerial Image

Full 3D Home Tour

up to 5k sqf

each additional 1k sqf $10
professional head shots & Team/group Portraits
Content coming soon, contact for details